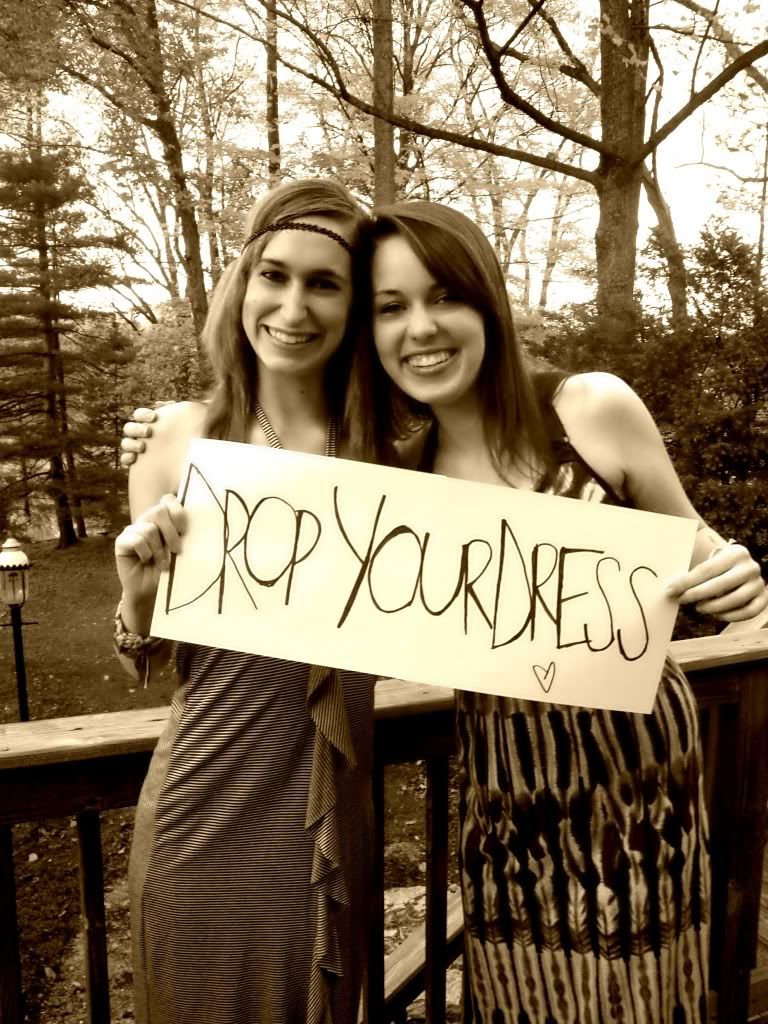 My heart goes out to kids who find themselves in chronic, life-threatening illness. It was a real joy to discover a couple of local girls who are equally moved on behalf of these kids. They have started up their own non-profit organization called "Drop Your Dress." They are collecting prom dresses and boys' suits and ties in order to provide a prom experience for teens who are unable to experience a regular prom. What a great idea!
So if you have an old prom dress or suit coat that you could donate, check them out at
www.dropyourdress.wordpress.com
.